Welcome to the Sumner Center UMC web site:
Sumner Center United Methodist Church is physically located at 13135 Cty Rd 102, Stewartville, MN 55976. There is no mail delivery, telephone service or internet at this address.
Sunday School is on Sundays from 9:30-10:30 am --- Sunday School is currently not being held.
Worship services are on Sundays from 10:30-11:30 am
Giving to the Community:
The Sumner Center church does a collection for school supplies in late summer.
Around Christmas time Sumner Center participates in buying presents for the Fillmore County Angel Tree program.
UMW:
The women of Sumner Center are a part of a small group called United Methodist Women (UMW). These women meet once a month for a light brunch, fellowship, and learning. The meetings consists of a meditation and program, followed by a business meeting. There is a yearly pledge sent to the Southeast District UMW, to Emma Norton Services which is a national UMW mission in St. Paul, and there is a special offering for the World Thank Offering. In December the UMW holds a Christmas Bazaar and sends the money to a local project, such as our local care centers activity fund. In January, February, and March there is a noon potluck which is held at the church. Guests are invited - men, women, and children.
All the women of the church are invited to be members of the UMW and are welcome to join the monthly meetings.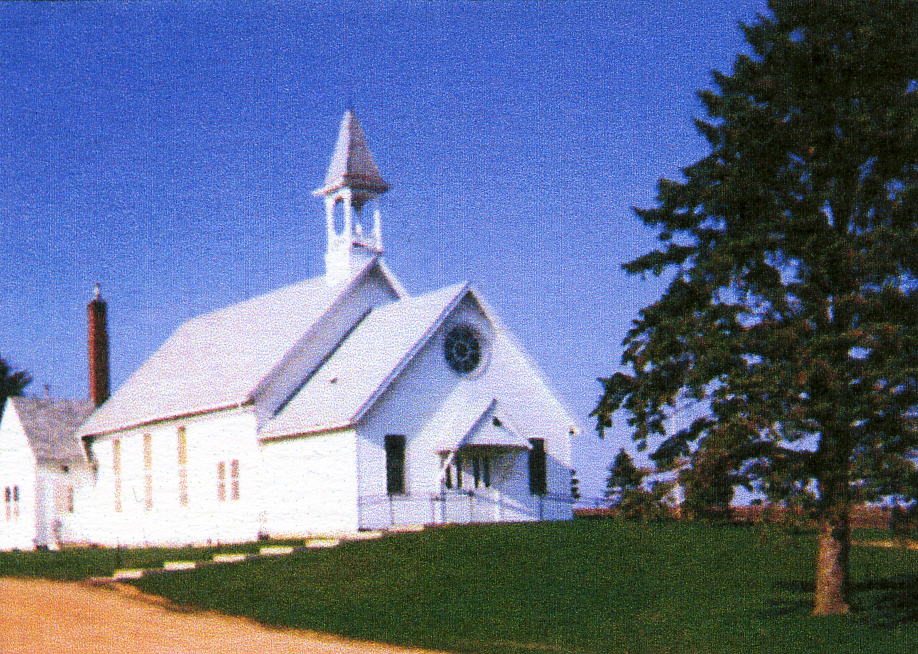 Worship Service
Sundays from 10:30-11:30 am
Sunday School
Sundays from 9:30-10:30 am (Classes are currently not being held)
13135 Cty Rd 102
Stewartville, MN 55976
(There is no mail delivery at this address.)